Asset Management Solutions
Manage and track medical assets with ease using Pycube's aktivu™ and SyncSens™ solutions.
An all-in-one platform for all your asset management.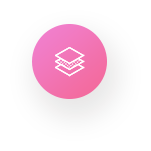 Implement RFID asset tracking systems in your organization to enhance efficiency and shorten busy employees' asset search times.
Our efficient asset management solutions help healthcare workers do what they do best – deliver quality patient care. 
We integrate your existing asset tracking workflows into our solutions, upgrading them with Pycube's powerful asset management system.
Pycube's Asset Management Solutions Enable Organizations to Save Time and Money
Nurses spend an average of 1 hour and 30 minutes looking for items during their shifts. That wasted time prevents key staff members from focusing on patient care and other critical tasks. 
Hours lost annually searching for lost assets.
Implementing aktivu™ and SyncSens™ can
decrease search time by more than 75%.
Safeguard Your Organizations Most Valuable Medical Assets
Incorporating aktivu™ into your organization's workflow can improve efficiency and enhance patient care. By using an automated asset management and tracking solution to monitor critical assets in near-real-time, you can free up staff to focus on what matters most.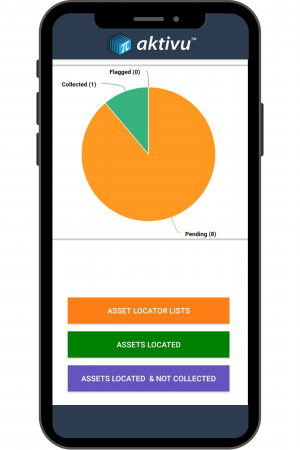 Medical Asset Management
Manage critical assets with ease using powerful, automated workflows that save time and money.
Healthcare Asset Tracking
Keep track of where your assets are in near-real-time to prevent asset loss and wasted time.